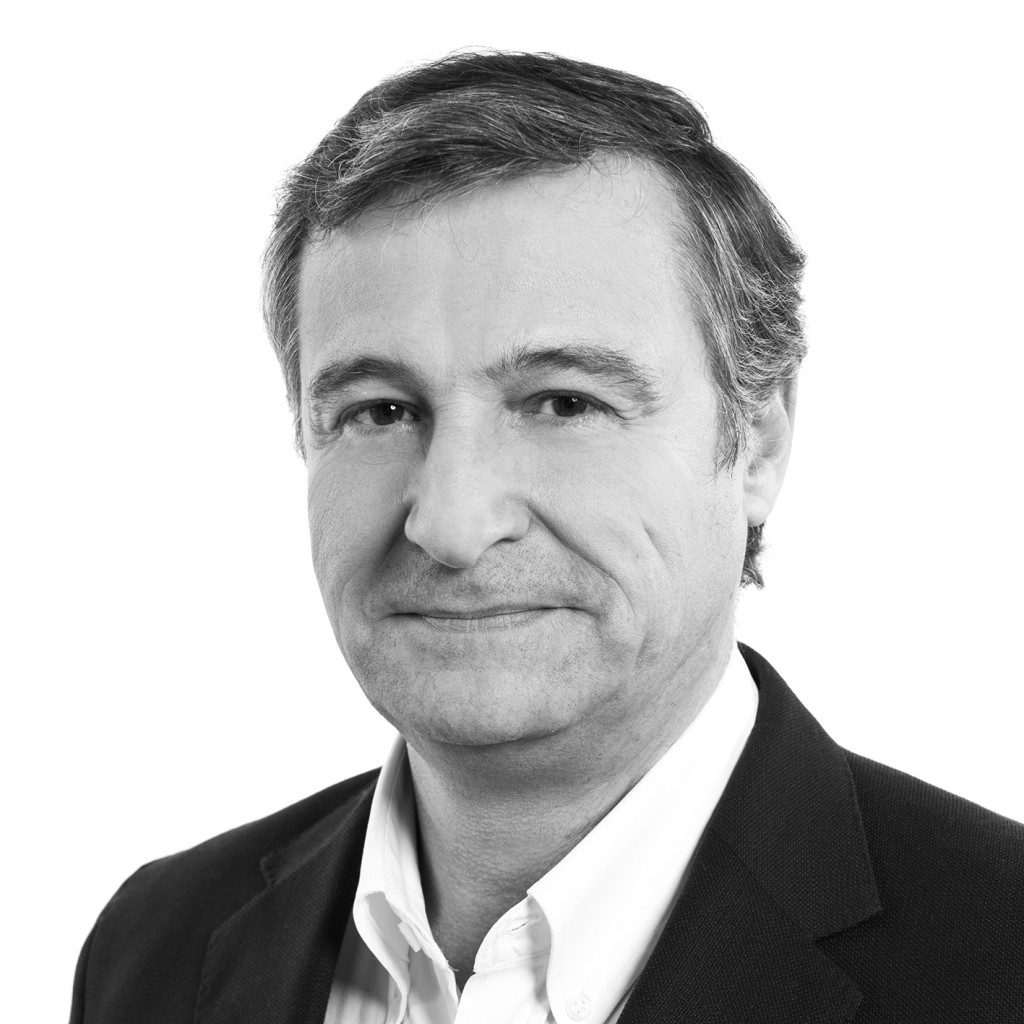 AREA MANAGER SPAIN
In AIRPLAN since 1993
Partner and Member of the Board of Directors since 1993
Technical Textile Engineer – University School of Technical Engineering in Knitted Fabrics (Spain) and Master in Marketing and Commercial Management – School of High Management and Administration, EADA (Spain).
He began his professional career in the textile sector and became National Sales Director for Vitas S.A. and Global Commercial Director of Asencio S.A. He joined AIRPLAN in 1993 as the first Commercial Director with the challenge of opening new markets in the pharmaceutical and food industries. He has been a member of ISPE board during its first years in Spain. Today he is the Area Manager of Spain.
The personal treatment that each of us has with our customers is part of our corporate spirit. And however large we may become, closeness to our customers is something we want to keep. That, and the ability to surprise them by offering a solution that is always one step beyond of what they expect.