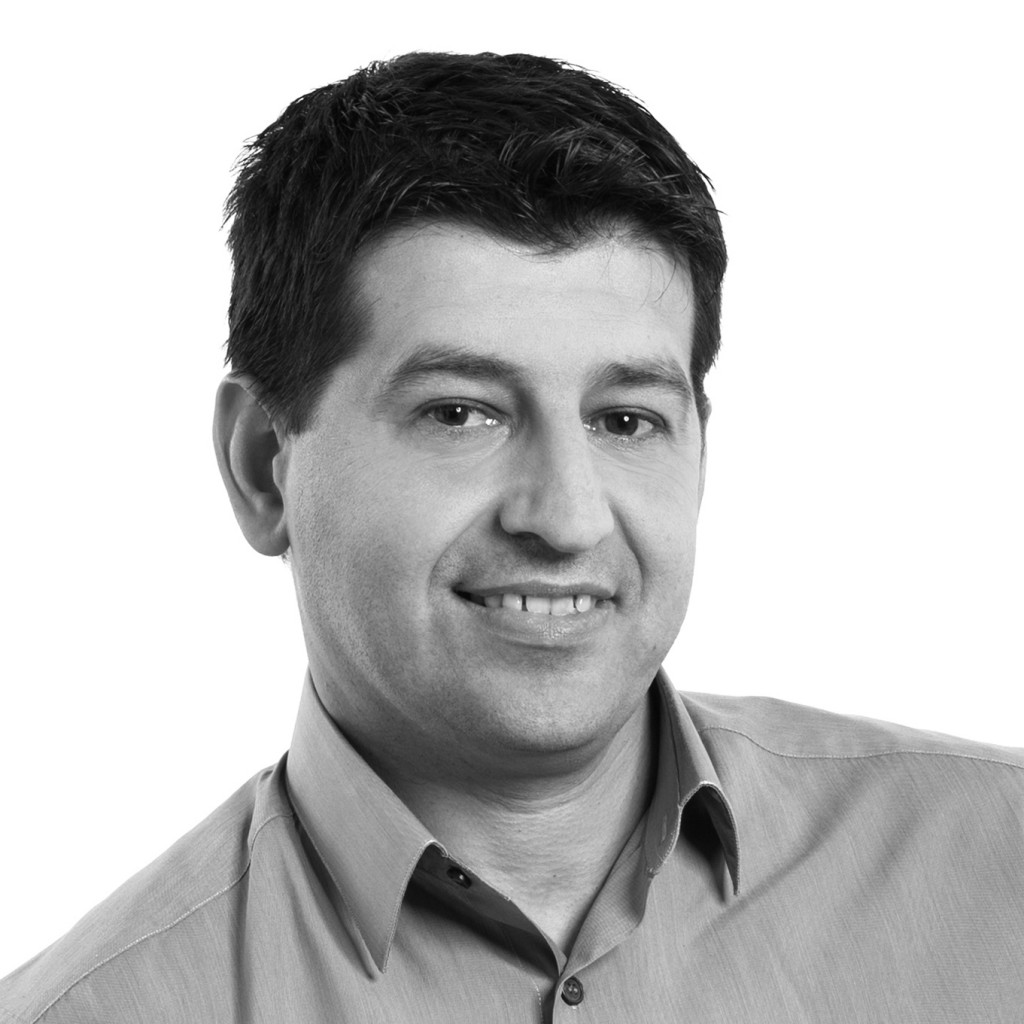 PROJECT MANAGER SR
In AIRPLAN since 2003
Industrial Engineer – Higher Technical School of Industrial Engineering of Terrassa (Spain) and Master in Business Management and Management – Institut Català de Tecnologia (Spain).
He began his working career in a reference company in the meat processing sector as manager of operations where he learned to identify and manage the critical indicators to ensure good productivity. He worked for Henkel Ibérica for 4 years as head of the Purchasing Department and managed to drive a reduction of stocks of raw materials by 30%. In 2003 he joined AIRPLAN in 2003 and today, as Project Manager Sr., he verifies the viability of the projects, reevaluates costs, time and means.
Today, good service is associated with a rapid response. I understand that it should be so, but also that it is necessary to speak, ask, investigate, listen and dialogue. This is the only way to combine speed with success in a project.