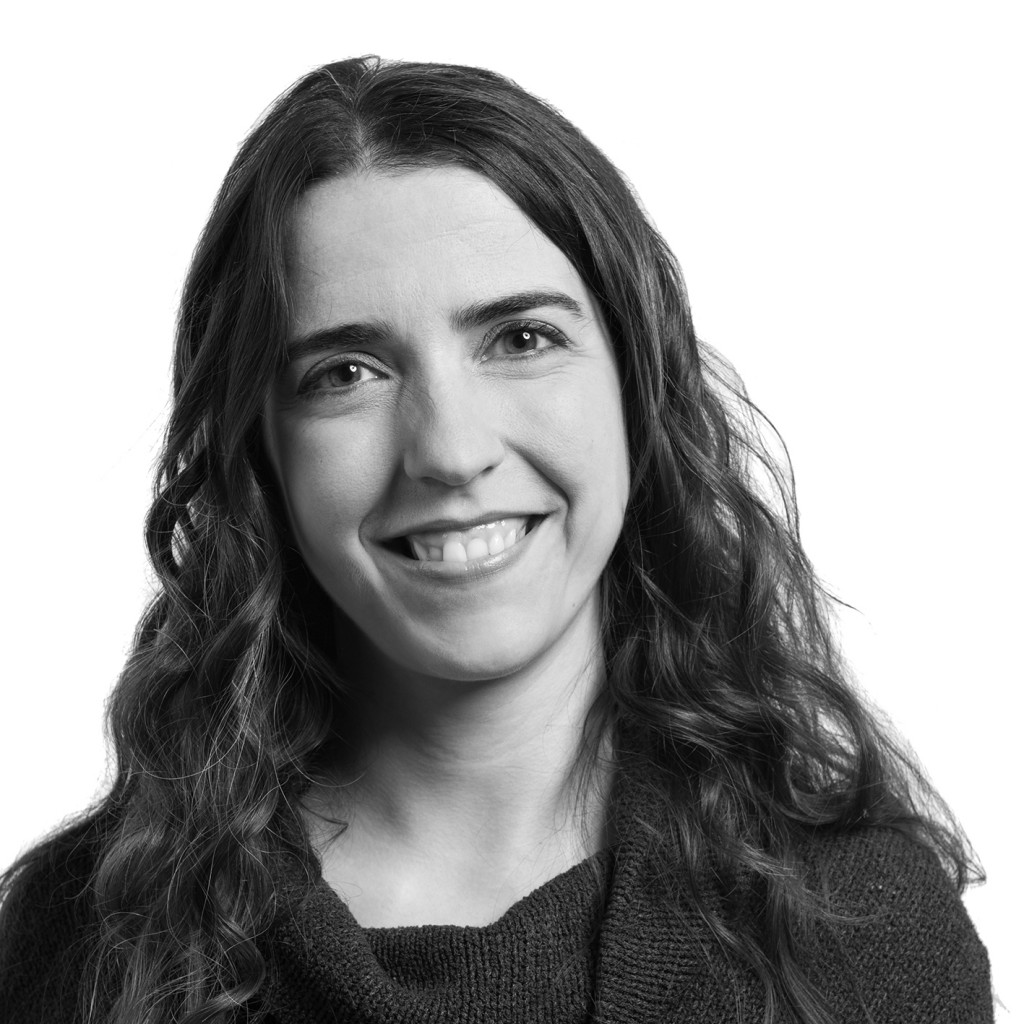 QUALITY DIRECTOR
In AIRPLAN since 2010
Industrial Technical Engineer – Polytechnic University of Catalonia (Spain).
She started his professional career as a company organization and management, quality control, monitoring, and customer service technician. In 2010 she arrives at AIRPLAN as Documentation Manager. Soon a greater challenge arises: the creation of the Quality Control Department, which is in charge of technical documentation, after-sales service, maintenance management and certification projects.
Our customers are and should always be our priority. This guideline in the development of our activity allows us to provide a timely and efficient service, ensuring a real commitment with our customers.