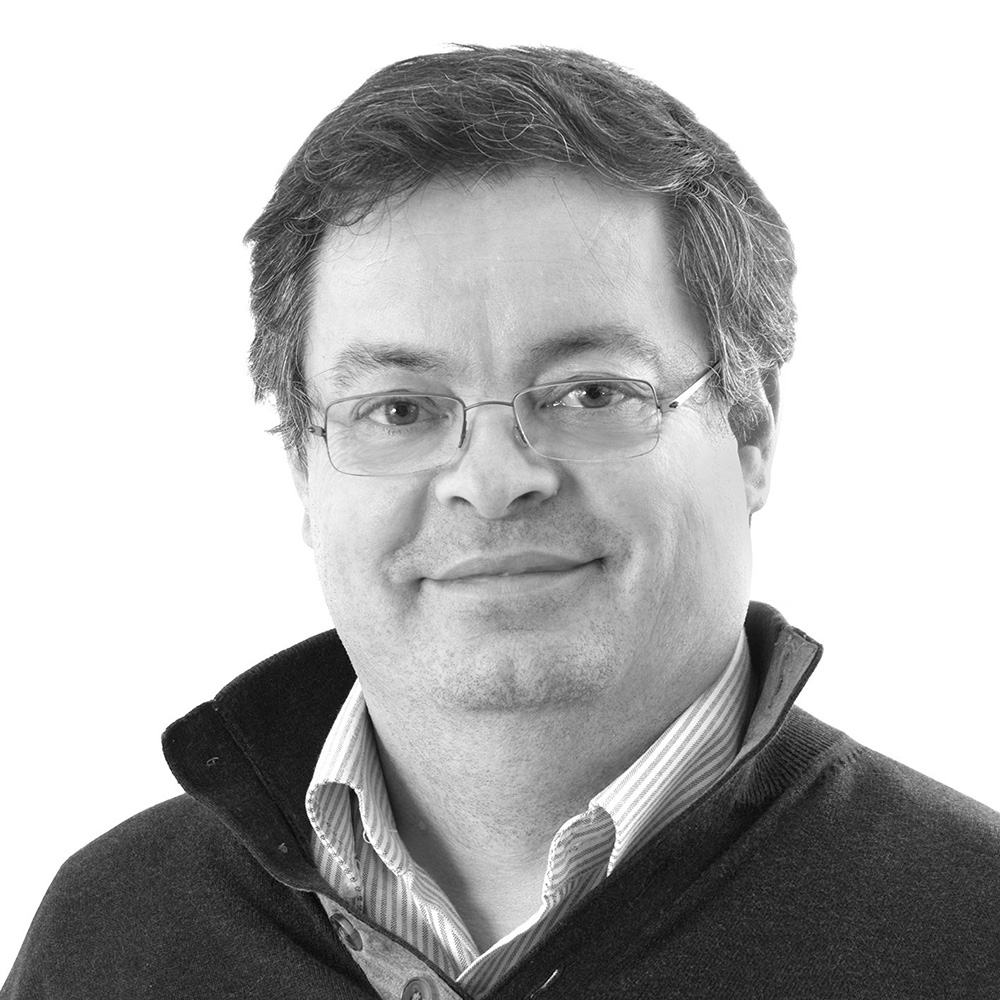 AREA MANAGER PORTUGAL AND MAGREB
In AIRPLAN since 2006
Electrical Engineer and Computing – Instituto Superior Técnico de Lisboa (Portugal) and Postgraduate Engineering of Maintenance – Institute of Welding and Quality of Lisbon (Portugal).
He began his professional career as Technical and Service Director of Siemens where he was responsible for the design, installation and maintenance of HVAC control equipment and energy management projects. He went to Infrasys as CEO and later to GTM SA Portugal as manager in technical management. He joined AIRPLAN in 2006, and since 2012 he is the Area Manager for Portugal, the MAGREB area and emerging markets.
In AIRPLAN, both in design and execution, our goal is to do it right the first time. And that's why our customers trust us: because we show that we have the know-how that will maximize their investment.