Water, a basic element for production
Integral design, supply and installation of water and pure steam systems
As an essential component in every production, cleaning and, if necessary, sterilization process. We offer the integral design, supply and installation of water and pure steam systems. Each solution is delivered with a general control system (AIRPLAN SCADA).
Water supply.

The system is dimensioned according to peak usages during the production day and analysis of simultaneities and points of use. This way we ensure that our clients always have the necessary water supply at the time they need it.

AIRPLAN SCADA System.

Supervisory Control and Data Acquisition designed for the optimum real time handling of critical variables in your production plant.
The complete water system.
1. Generation
THE PRO PW / HPW / WFI / VAPOR
Generation of Purified/Highly Purified Water (PW/HPW), Water for Injection (WFI) and Pure Steam.
Purified / Highly Purified Water (PW/HPW) Reverse osmosis systems (OI, RO, RORO) and electrodeionization (CEDI) equipment.
Water for injection (WFI). Distillers.
Pure steam. Pure steam generator for sterilization.
Advantages
Customized. We design the water circuit tailored to your production plant, your specific requirements, current regulations, the process and the environment.
Convenience. The water system is delivered in a modular skid that only needs the loop and storage tank to get it up and running.
2. Distribution
THE PRO LOOP
Water distribution loops
Function and use. Distribution loops for water of different qualities necessary for production.
Advantages
Comprehensive engineering. We guarantee an optimum integration with the rest of the plant installations and a rapid assembly.
Auxiliary Storage Tank
Function and use. Storage of liquids, syrups or alcohol.
Advantages
Flexible capacity. According to the client's requirements.
Customizable. Adjusted to working conditions, temperature and pressure, and the type of product to be stored. Optional stirring and control systems available.
Safety. Optionally, suitable for working in an explosion-proof environment (ATEX / NFPA).
CIP – clean-in-place / WIP – wash-in-place / SIP – sterilize-in-place
Function. THE PRO CLEAN – CIP/SIP/WIP skids are designed to clean and/or sterilize equipment in pharmaceutical, biotechnological, cosmetic and food industry production, guaranteeing compliance with the strict cleanliness requirements of these sectors. We help our clients comply with current regulations and manufacture their products without any cross-contamination, a key element in guaranteeing the quality of the final product.
Use. The equipment assures excellent results in the washing and/or sterilizing process, preventing the appearance of incrustations, microbial proliferation, cross-contamination and enabling a significant reduction in the cleaning process time.
Efficient process. Technique based on the circulation or recirculation of water and detergent or disinfectant solutions applied to equipment and installations, guaranteeing that all surfaces come into contact with the product for their correct cleaning and disinfection, without the need for disassembly.
Advantages
Time-saving. Fast "in place" cleaning process.
Safety. Prevents cross-contamination.
Automatic and replicable. Fully automated process via certifiable software with consistent results from each cleaning cycle.
Cost reduction. Low energy, water and detergent consumption.
Mobile or fixed versions. THE PRO CLEAN units can be designed to be static or mobile, according to the client's needs. They are always designed to be as compact as possible to gain space and reduce weight.
In compliance with international regulations
Designs according to FDA (Gamp), EU GMP / cGMP, ISPE, USP (US Pharmacopeia) and Ph. Eur. (European Pharmacopeia) regulations.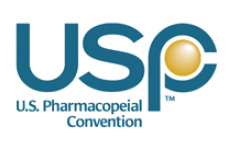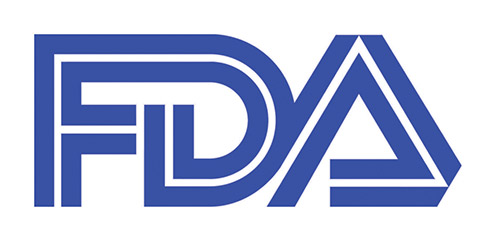 Other solutions and products of
Process
Designer
Do you need consulting, production equipment or a comprehensive cleanroom solution? You decide. This is the true meaning of a turnkey service.