Ready to use.
THE AIR FFU. A fast, easy and cost-efficient solution to protect specific areas in your production chain.
THE AIR FFU is a ready-to-use fan filter unit that provides a classified ISO 5 environment with laminar flow conditions in specific areas of your cleanroom, such as filling and dosing areas.
Function.

Whenever there is the need to create specific points with ISO 5A classification in a cleanroom.

Air flow rates.

From 600 m³/h (353 cfm) up to 1800 m³/h (1060 cfm).

Different assembly options.

Overhead support, adaptation to the existing structure of the equipment to protect, or with supporting feet that can optionally incorporate wheels with brakes, if mobility is required.

Functional design.

Rectangular or square-shaped modules that can be combined to cover areas with different geometries.

High-tech components.

State-of-the-art centrifugal fans (EC Technology).

Control options.

Standard model with manual control of air flow. Can optionally include monitoring and independent activation of filter clogging alarms and automatic air flow control to compensate for the level of filter clogging.

Documentation and qualification.

THE AIR FFUs come with a Documentation Dossier that contains the instruction and/or assembly manual, technical construction details, as well as a specific maintenance manual with a list of spare parts, individual filter certificates, CE certificate and electrical diagrams.
In compliance with international regulations and guidelines
All equipment has been specifically designed to be installed in classified environments, according to FDA (Title 21 Part 11), EU GMP (Vol 4) / cGMP ISO 14644, ASHRAE, etc. regulations.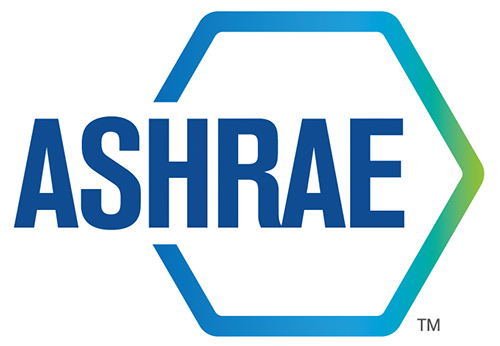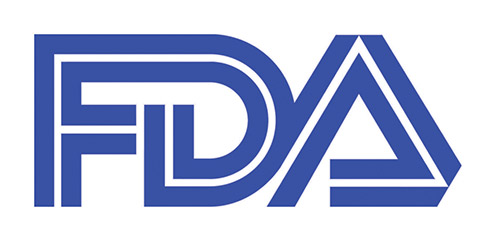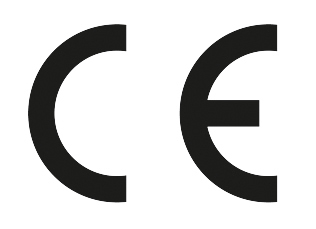 Other solutions and products of
Air
Specialist
Do you need consulting, production equipment or a comprehensive cleanroom solution? You decide. This is the true meaning of a turnkey service.