Tailor-made sterile and aseptic environments
We create laminar flows adapted to the available space, geometry of the room, accessibility of the technical area and all critical parameters to be met.
Our know-how in air treatment solutions enables us to technically conceptualize the project and make it viable. Using high-end 3D software we design unique constructive solutions that are integrated perfectly. At our plant, we manufacture and assemble the laminar flow modules, guaranteeing quality at competitive prices.
Function.

Creates a homogeneous air flow that covers large and/or geometrically irregular spaces, preventing cross-contamination during production.

Use.

When a controlled space or entire room is required to be ISO 5A classified, with the possibility of maintaining stable temperature and/or pressure.

Characteristics.

A laminar flow is composed of various functional levels: make-up air unit and air handling unit, stainless steel structures to incorporate ventilation, HEPA filters, air diffusion and lighting. Optionally, a fumigation system can be integrated.

Fully customized.

Adaptable to any room or work area dimension or geometry. Available in horizontal and vertical configurations or integrated into workbenches.

In-house manufacturing.

Allows us to offer laminar modules specifically created for our clients, guaranteeing competitive prices.

Documentation.

THE AIR LAMINAR solutions come with a Documentation Dossier that contains the instruction manual, technical construction details, as well as a specific maintenance manual with a list of spare parts, individual filter certificates and electrical diagrams. Upon the client's request, we can carry out SAT (Site Acceptance Test) protocols, according to testing guidelines defined by international ISO standard 14644, to obtain a qualification in situ.
In compliance with international regulations and guidelines
All equipment has been specifically designed to be installed in classified environments, according to FDA (Title 21 Part 11), EU GMP (Vol 4) / cGMP ISO 14644, ASHRAE, etc. regulations.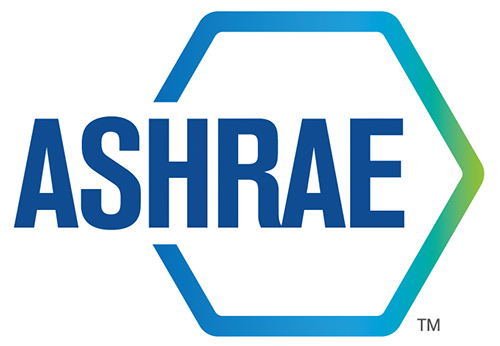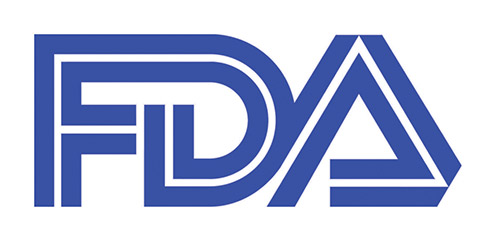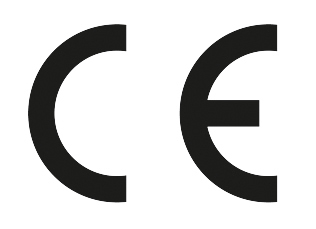 Other solutions and products of
Air
Specialist
Do you need consulting, production equipment or a comprehensive cleanroom solution? You decide. This is the true meaning of a turnkey service.