THE AIR CART enables transport in sterile conditions of trays with vials, bags or other types of recipients leaving an autoclave, whenever required by GMP guidelines.
Function.

THE AIR CART enables the transport of trays under laminar flow conditions.

Easy to load and move.

Easy access. Equipment manageable by a single operator.

Autonomy.

Powered by rechargeable electric battery.

Material.

Made of A304 stainless steel.
In compliance with international regulations and guidelines
All equipment has been specifically designed to be installed in classified environments, according to FDA (Title 21 Part 11), EU GMP (Vol 4) / cGMP ISO 14644, ASHRAE, etc. regulations.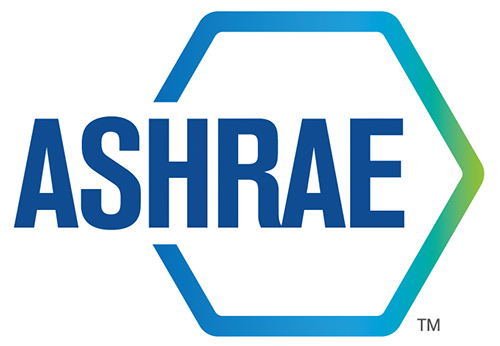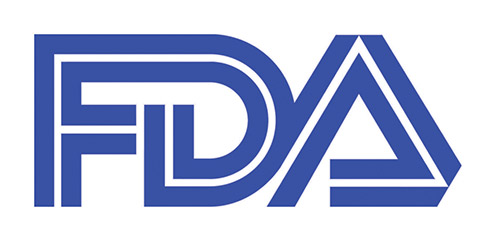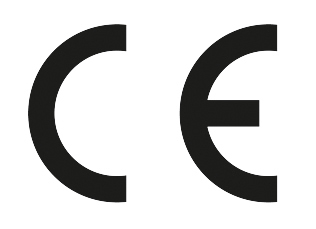 Other solutions and products of
Air
Specialist
Do you need consulting, production equipment or a comprehensive cleanroom solution? You decide. This is the true meaning of a turnkey service.