Safety. Containment. Customization.
A booth that meets your expectations.
THE AIR BOOTH protects raw materials during sampling and dispensing operations and prevents cross-contamination. It protects personnel from toxic particles while carrying out the process and can also be expanded with accessories to meet your requirements or be custom-designed for you.
Control.

Control interface displayed by touchscreen. Automatic air flow control. Monitoring and independent activation of clogging alarms for each filtration stage.

Filtration stages.

Pre-filtration to capture coarse particles, filtration for fine particle retention, final filtration for air sterilization (HEPA).

High-efficiency fan.

High-performance centrifugal fan with optimized impeller and EC motor, complying with ErP Directive (Ecodesign 2009/125/CE). Integrated control electronics for very low power consumption, noise reduction, optimized airflow and programmable control.

Universal power supply.

Adaptable to any power supply voltage.

Documentation and qualification.

All AIR BOOTHs are shipped after having undergone specific quality controls detailed in our FAT (Factory Acceptance Test) protocols, in compliance with the specifications defined by the international standard ISO 14644. They are delivered with a result report and Documentation Dossier (users and maintenance manuals, spare parts list), CE certificate, individual filter certificates and electric diagrams.
The
Air
Booth_Compact
Our standard model
Our standard models meet the requirements that are most commonly requested by our clients.
Available in 7 sizes that cover an airflow range from 2400 m³/h (1410 cfm) for the smallest booth, up to 8100 m³/h (44770 cfm) for the largest model.
The
Air
Booth_Extended
The extended compact version
Increases your possibilities, expands functionalities.
Customize your booth with accessories and custom build options, such as special lighting for photosensitive products, temperature control options; adaption of the booth to non-classified areas, add quick testing solutions for HEPA filters, special build complying with ATEX safety protocols, "Bag-in/Bag-out" systems for contamination-free filter changing and/or specific extraction filters, along with many further options.
The
Air
Booth_Project
Tailor-made booth
Special designs for specific requirements.
Tailor-made booths designed according to special engineering requirements, for example integration into a pre-existing facility, and providing the same quality in manufacturing and regulatory compliance.
In compliance with international regulations and guidelines
All equipment has been specifically designed to be installed in classified environments, according to FDA (Title 21 Part 11), EU GMP (Vol 4) / cGMP ISO 14644, ASHRAE, etc. regulations.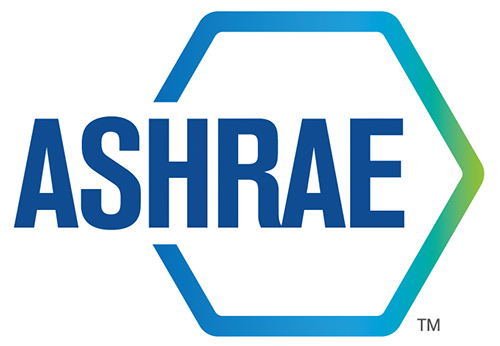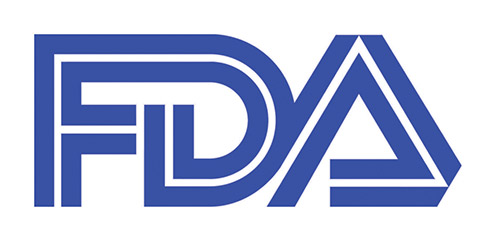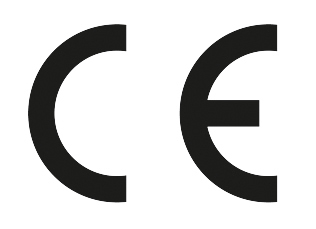 Other solutions and products of
Air
Specialist
Do you need consulting, production equipment or a comprehensive cleanroom solution? You decide. This is the true meaning of a turnkey service.