Our know-how condensed into one product.
A clean environment out of the box.
Functionality for small spaces, ready to assemble and use. A cleanroom contained in modular powder-coated galvanized steel panels. Create clean and sterile environments without having to invest in construction projects, and with many accessories and features to choose from.
Ideal for limited spaces.

THE QUICK BOX, starting from 4.73 m² (51 ft²).

Contained costs.

Without construction expenses and with a fixed quote.

Adaptable to special requirements.

THE QUICK BOX, for immunosuppressed or infectious patients and for plastic surgery operating theaters.
THE QUICK BOX #1 for Parenterals & Mixtures.

For the preparation of parenteral nutrition and intravenous additives in a sterile environment.

THE QUICK BOX #2 for Cytotoxics.

Handling, preparation, administration and elimination of cytotoxics in a protective environment for your staff and patients.

THE QUICK BOX #3 for Formulation & Repackaging.

Designed for the formulation and repackaging of medication.

THE QUICK BOX #4 for Cell Therapy.

Individual therapy systems are on the rise and require controlled environments for their correct application.

THE QUICK BOX #5F - Special Pharmacies.

The smallest model starting from 4.73 m² (51 ft²), custom-made for pharmacies.

Combinations and special applications.

Combination of models 1-4 and special applications.
The
Quick
Box_Basic
Ready-to-use cleanroom
Designed to take full advantage of the client's existing infrastructure, in order to reduce costs and delivery times.
Recommended for occasional or non-continuous use in climate controlled environments.
Advantages
Cost efficient. The simplest, fastest and most cost-effective way of implementing a cleanroom or sterile room, taking full advantage of the client's existing infrastructure (air conditioning system, existing flooring, etc.).
Customizable. It can be complemented with accessories and furniture: dispensers for shoe covers, gloves, surgical hats and face-shield masks. Hand sanitizers. Etc.
Easy assembly. Delivered in dismantled modules, easy to install.
The
Quick
Box_Premium
Ready-to-use cleanroom with air conditioning system
Optimize your QUICK BOX, regardless of the technical conditions of your facilities.
THE QUICK BOX Premium includes an air conditioning system recommended for frequent use.
Advantages
Optimal conditions of safety and comfort. THE QUICK BOX provides the temperature, relative humidity and differential pressure conditions necessary for your products and employees.
Easy to assemble. Delivered in dismantled modules, easy to install.
Included. Vinyl flooring, interlocking doors, stainless steel hand sanitizer, 2 stainless steel dispensers and a workbench.
In compliance with international standards in the health sector
THE QUICK BOX meets the standards defined in the UNE 100713 and UNE 171340 and the recent European Project PNE-FprCEN-TR 16244 Ventilation in Hospitals. This product has been designed and manufactured in compliance with the American Ventilation Standard for Health Care Facilities, ASHRAE std. 170.
In addition, the following standards have been considered in developing the product: cGMP, ISO14644, ASHP, and OSHA CFR.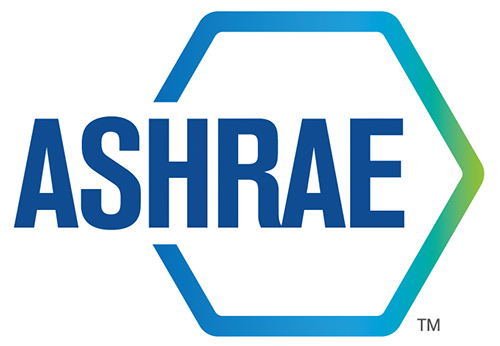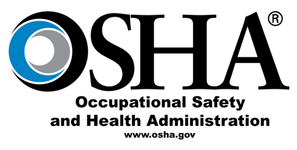 Other solutions and products of
Cleanroom
Customizer
Do you need consulting, production equipment or a comprehensive cleanroom solution? You decide. This is the true meaning of a turnkey service.