Solutions created by experts.
Cleanroom air treatment.
We have specialized in industrial air treatment solutions since our founding in 1968. All of our knowledge is at your service, offering HVAC solutions for Life-Science, food and microelectronics industries, as well as for hospitals and offices.
Control

of temperature, relative humidity, pressure and particle count.

Specific manufacturing areas.

Aseptic, sterile, semi-sterile, biocontainment and biosafety.

Guarantees.

Environmental classification compliance from ISO 8 to ISO 1, in accordance with ISO 14644.

Air treatment system designed by AIRPLAN:

duct works, room extraction structures, HEPA filter boxes, stainless steel diffuser components, etc.

Critical applications.

Cleanrooms with ISO 7 classification at temperatures that range from -10ºC ±2 ºC (14ºF ±4ºF) to 60º C ±1 ºC (140ºF ±2ºF), with constant temperature control in any point of the room. Areas with 1% relative humidity.

Additional solutions.

Centralized dust collection systems (THE AIR DUST). Gas and fume extraction systems (THE AIR FUMES).
In compliance with international regulations
For EU GMP (Vol 4) / cGMP, FDA and ISO 14644 classifications.
Design under the standards and guidelines of ASHRAE.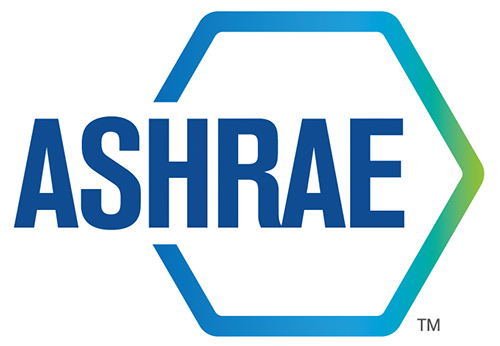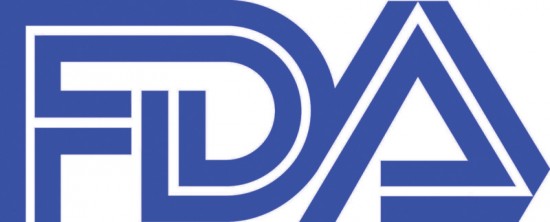 Other solutions and products of
Cleanroom
Customizer
Do you need consulting, production equipment or a comprehensive cleanroom solution? You decide. This is the true meaning of a turnkey service.